Today I'd like to present to you one of my biggest personal heroines: Wilhelmina Frederika Louise Charlotte Marianne of Orange-Nassau (or Marianne for short).
Born in 1810 as Princess of the Netherlands her upbringing was already quite unusual for the time with her parents being loving and liberal. Her family's residence was called "Het Loo," which made me giggle.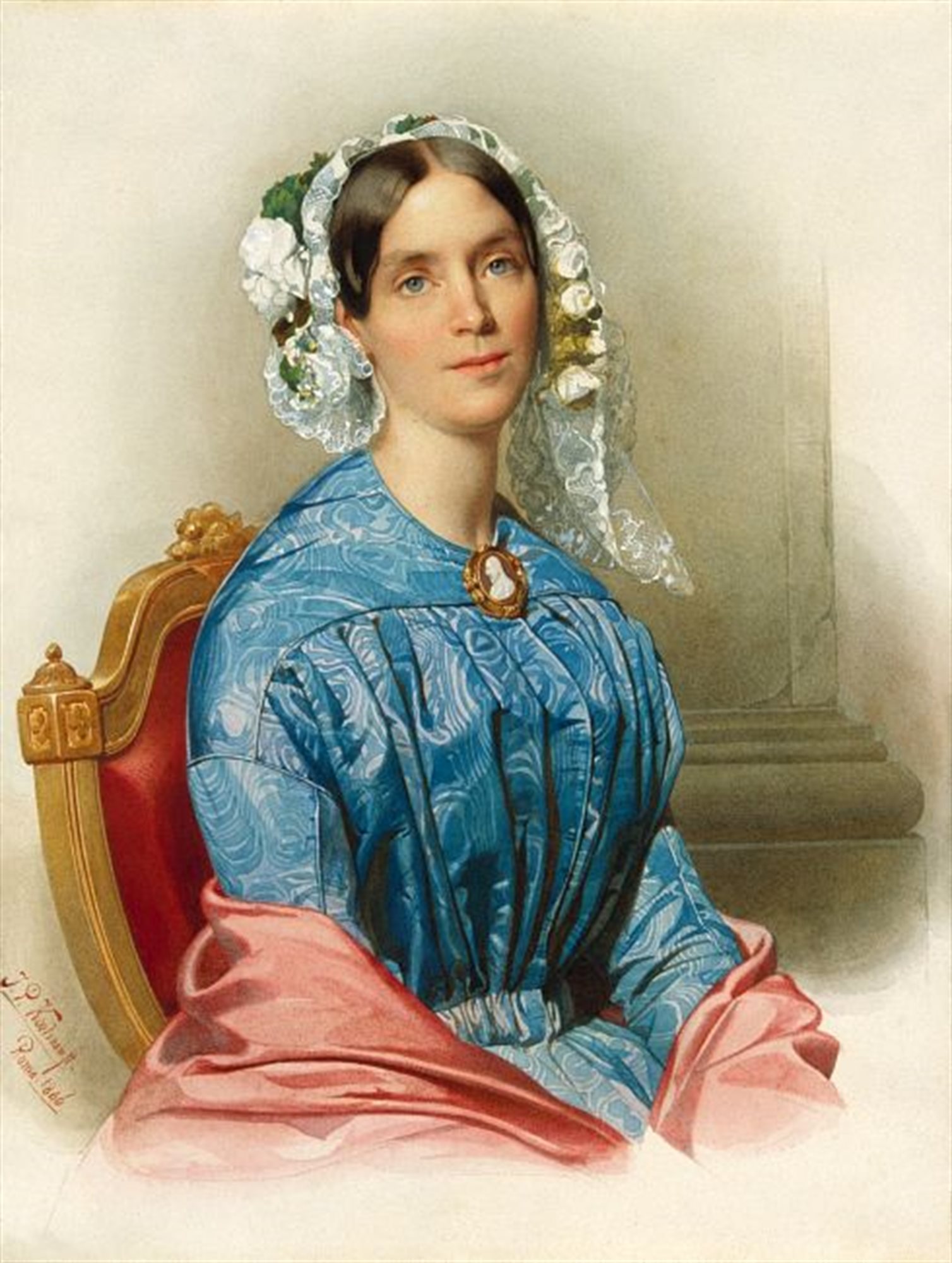 Aged 20 (relatively late!) she was married to her cousin (not unusual), the youngest Prince of Prussia. It was quite a happy marriage at first, producing five children. The couple however was not really compatible, with her being a free spirit and him being more of military character. And when he began to entertain relations with mistresses, she was not willing to take it quietly (as was expected of her): After 14 years of marriage she demanded a divorce. She was denied however, with both the Prussian and the Dutch court trying to avoid a scandal. So she packed her bags and left.
She took her carriage and travelled Europe and her several estates, eventually falling in love with her coachman, Johannes van Rossum. When she got pregnant, she was finally allowed to separate from her husband – if only to avoid an even bigger scandal as she was not only pregnant with an illegitimate child but the father was well below her social rank as well. This was five years after she took off. 
She was now almost 40 (see picture on the right) and forbidden from entering Prussian ground for more than 24 hours at a time. This meant she was separated from her children as well as her own estates in the country. But Marianne was not one to give up.
She simply bought a castle right at the border, thus being able to visit her children regularly or have them visit her and managing her property. And she did well: her descendants became one of the richest branches of the dynasty.
Expanding her house by a gallery with about 600 artworks, she took in aspiring artists to support them and thus created a cultural and intellectual hotspot.
She also decided to raise her illegitimate son herself instead of giving him away, once again making the court wrinkle their noses. Van Rossum and her never married too – they just lived together. And she was never ashamed of it.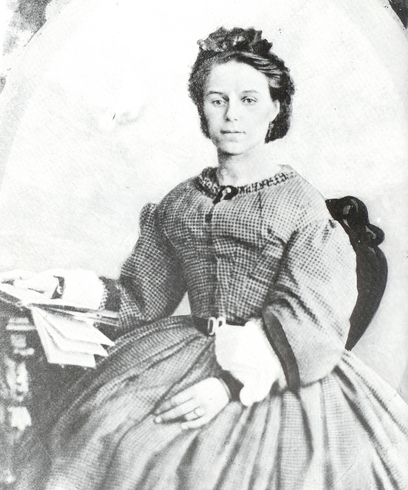 A woman ahead of her time, a loving mother, a badass businesswoman and always unapologetically herself.